SO yeah I had this idea to make a shortboard that would work like a Thumb--see THumb threads at SUrfermag design (TFAD likes them) as well as a Horan shortboard when I come in and switch the fin to the other end. Thought it would be fun all the way
Cheater fives with the round nose forward, and whip turns with the sharp nose forward?
I like the Starfin for both applications. Thought I'd post these to see what you guys thought (figured out that photobucket.com is really easy to deal with.)
Fin copped from chip's excellent pics--the angle on the V element isn't quite what it should be for the Thumb app
Rail contours to be roundy, pretty slight belly to bottom, pretty flat deck--stringerless is the plan with EPS
I get excited looking at it anyway. I'm gonna do it. ANybody that wants to, should do it too. I'm not a good enough surfer and the waves here aren't good enough to get a proper sense of how it really is, so I invite conspirators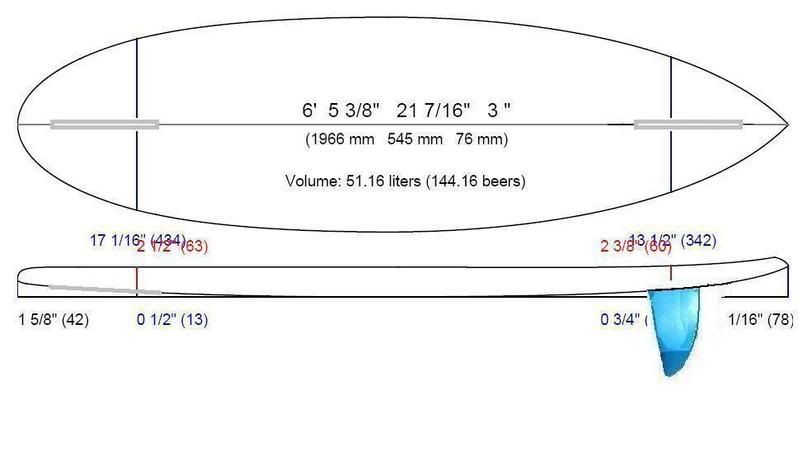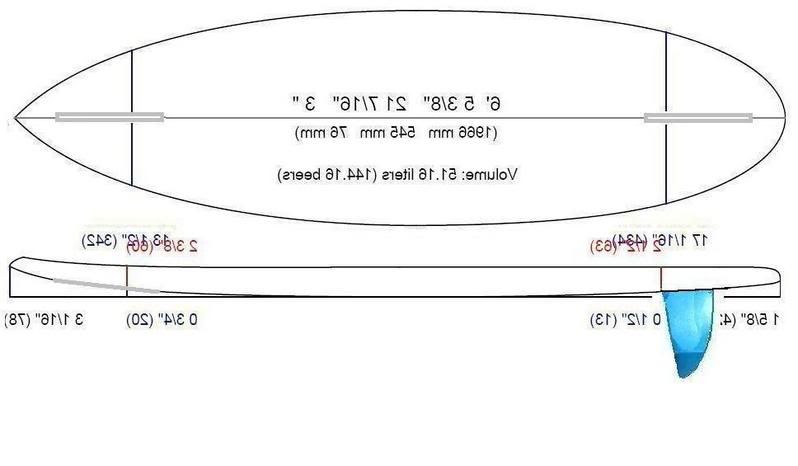 Oh, and I think that fin is mounted too far forward on that rockered pintail in the pic, but I'll have to change that later
The boxes I don't think will engender that much drag, but I thought I might sculpt a little epoxy putty in there to give the inside of the end a little curve
They're straight boxes too, I realize that
The leash plug thing...
Thinking still...