I've been absent for a while, but I'm back spending time on finfoil!
I've implemented support for the UIUC Airfoil Coordinates Database: http://m-selig.ae.illinois.edu/ads/coord_database.html
If you build the latest from source, you can alreay use this feature: https://github.com/hrobeers/finFoil
And am now implementing g-code generation directly from .foil files, without intermediate STL export or clumsy CAM sorftware.
This feature will be made available through the webserver like STL export, but will not be free of charge.
Some early results: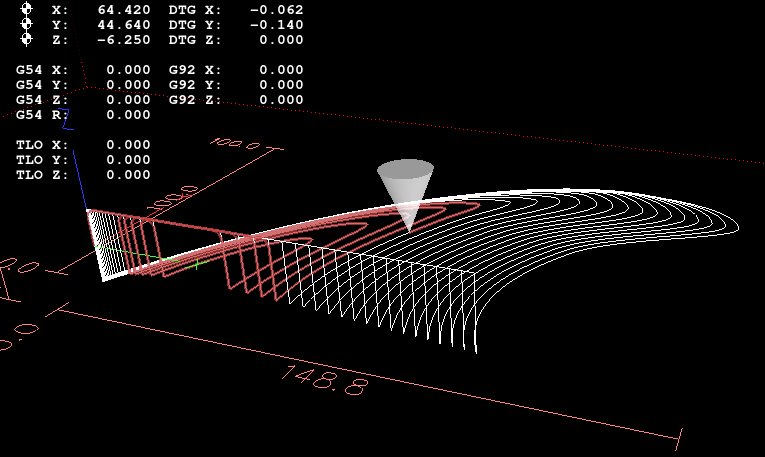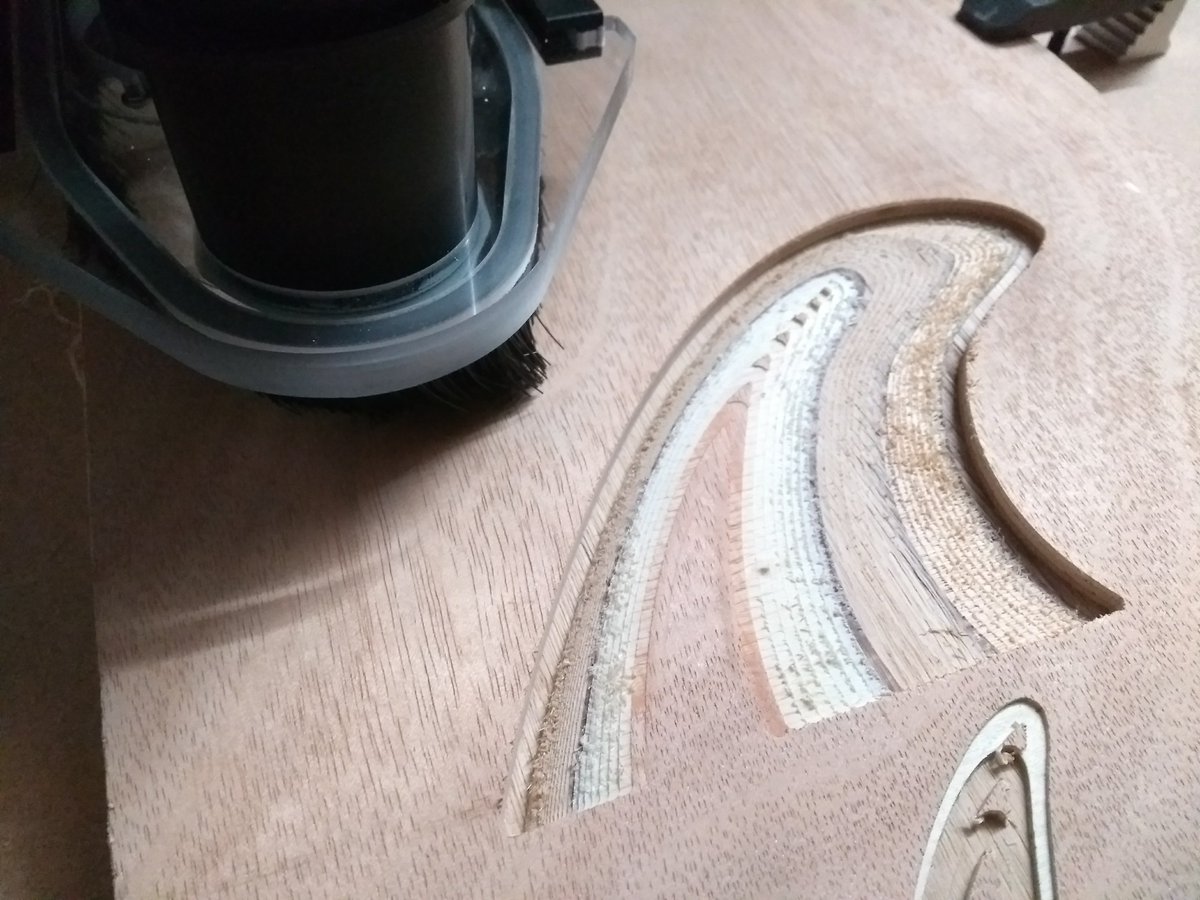 More at: https://twitter.com/finfoil
This is just a heads up for what's coming.
If you'd like more info or do some early testing feel free to contact me through private message or via
Any comment or idea is welcome.